Motivating Factors of Formal Student Leaders At Utah Valley University
Abstract
In the Fall 2016 semester, Utah Valley University spent just over $261,000 to provide required leadership courses for various formal student leaders (Banner, 2016; Institutional Research, 2016; Tuition, 2016). Using the theory of Motivation to Lead (Chan & Drasgow, 2001) as a framework, 160 UVU financially compensated undergraduate student leaders were surveyed in an effort to understand the motivating factors that influenced their leadership service. Basic descriptive statistics revealed the top three motivators for students to become formal leaders were financial compensation/scholarship, personal development, and the opportunity to make a difference. Further, when it came to being motivated to perform in their leadership responsibilities, personal development and love of leading became more influential motivators than scholarship.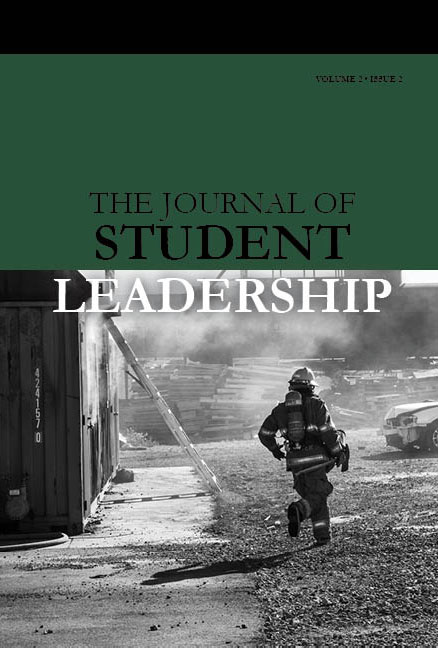 How to Cite
ROBINSON, Camron J.. Motivating Factors of Formal Student Leaders At Utah Valley University.
The Journal of Student Leadership
, [S.l.], v. 2, n. 2, p. 95-116, feb. 2019. ISSN 2575-727X. Available at: <
http://journals.uvu.edu/index.php/jsl/article/view/312
>. Date accessed: 08 apr. 2020.