Empowering Leadership: Counteracting Gender Bias Through Focus on Individual Strengths
Abstract
With the increase of women in leadership positions, steps need to be taken ensuring equal treatment and opportunity are available. Research has shown that gender bias still influences people's perceptions of leaders and social roles. Unconscious bias can prevent qualified individuals from advancing in leadership positions. Drawing on previous research, this article will address the barriers that gender bias creates for women seeking leadership opportunities. Recognizing personal bias is the first step to diminishing the influence of gender stereotypes. Solutions include maintaining an open dialogue about differences and focusing on building individual strengths. Women and men can empower each other to become more effective leaders by stepping away from gender bias and enhancing their valuable leadership traits.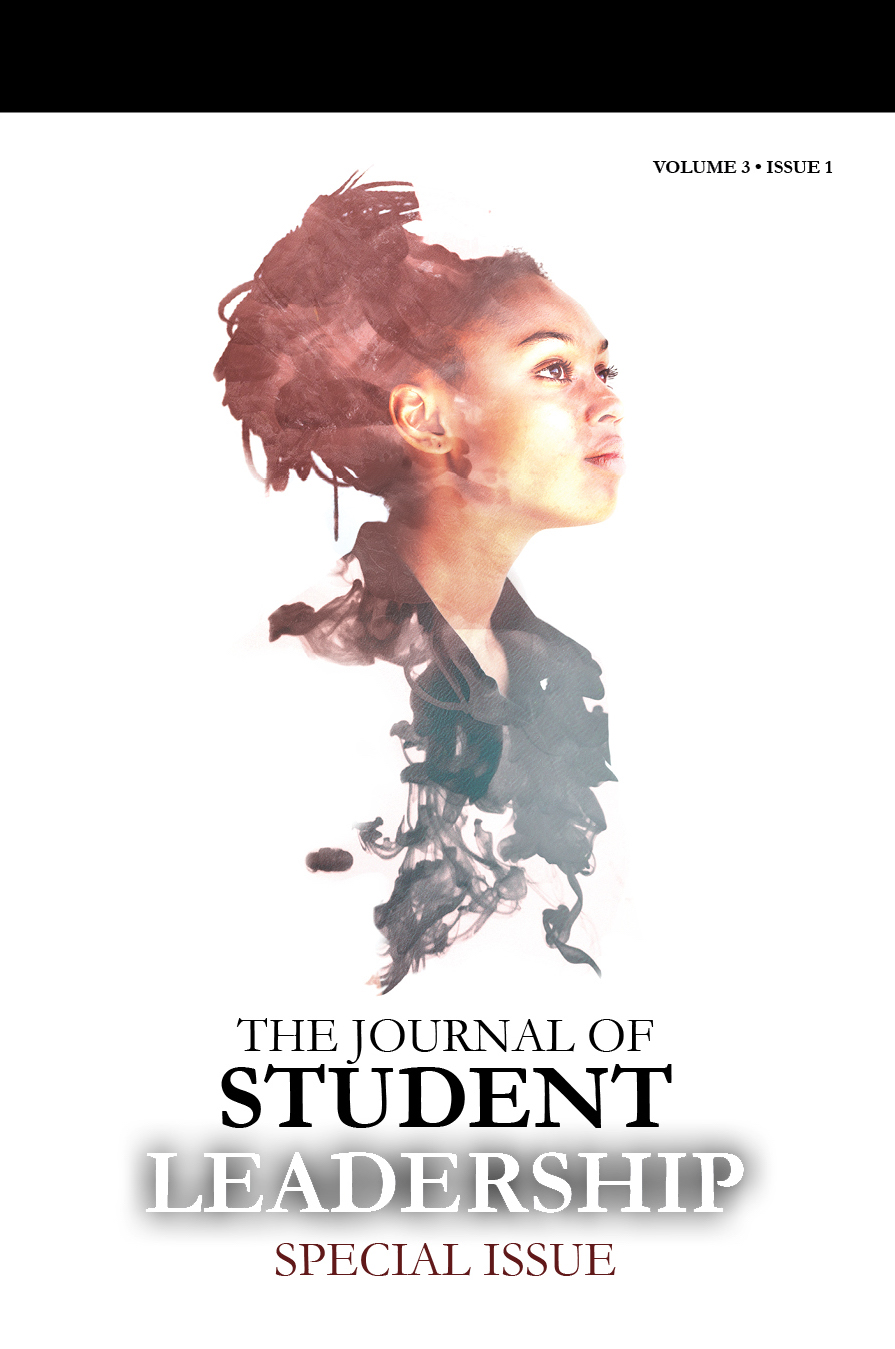 How to Cite
HALL, Jenna. Empowering Leadership: Counteracting Gender Bias Through Focus on Individual Strengths.
The Journal of Student Leadership
, [S.l.], v. 3, n. 1, p. 49-55, aug. 2019. ISSN 2575-727X. Available at: <
http://journals.uvu.edu/index.php/jsl/article/view/358
>. Date accessed: 03 apr. 2020.