Self-Directed Learning as a Form of Self-Leadership: An Exploratory Study in a First-Year Experience Student Success Course
Darin R. Eckton, Ed.D.

S. Rhett Palfreyman
Abstract
First-year college students are often thrust into self-directed learning experiences that require them to more effectively lead themselves, even though much of their formal learning to that point has been teacherdirected in nature (Moebius-Clune, Elsevier, Crawford, Trautmann, Schindelbeck, & van Es, 2011; Dembo & Seli, 2013). Consequently, many first-year experience courses aim to teach self-awareness, self-efficacy, and self-direction, which are important contributors to self-leadership (Ross, 2014, Lee & Kim, 2016). Using a pre-post qualitative survey, this study evaluated the influences of how students perceive information (sensing and intuition), assignment flexibility submission (i.e., written, audio, video, creative, etc.) and active learning (e.g. metacognitive, problem-based, etc.) assignments on the self-directed learning of 83 students enrolled in four sections of a first-year student success course at Utah Valley University. There was a 35% increase in positive student perceptions towards assignment flexibility submission among sensing students and a 46% increase among the intuition students. When students evaluated their own level of self-directed learning after a semester of active learning assignments and assignment submission flexibility, 85% felt self-directed while 11% felt indifferent and 4% did not feel selfdirected in their learning. The implications of this study may encourage first-year experience course instructors to implement more active learning assignments and assignment submission flexibility which may increase student self-direction and ultimately, self-leadership after high school.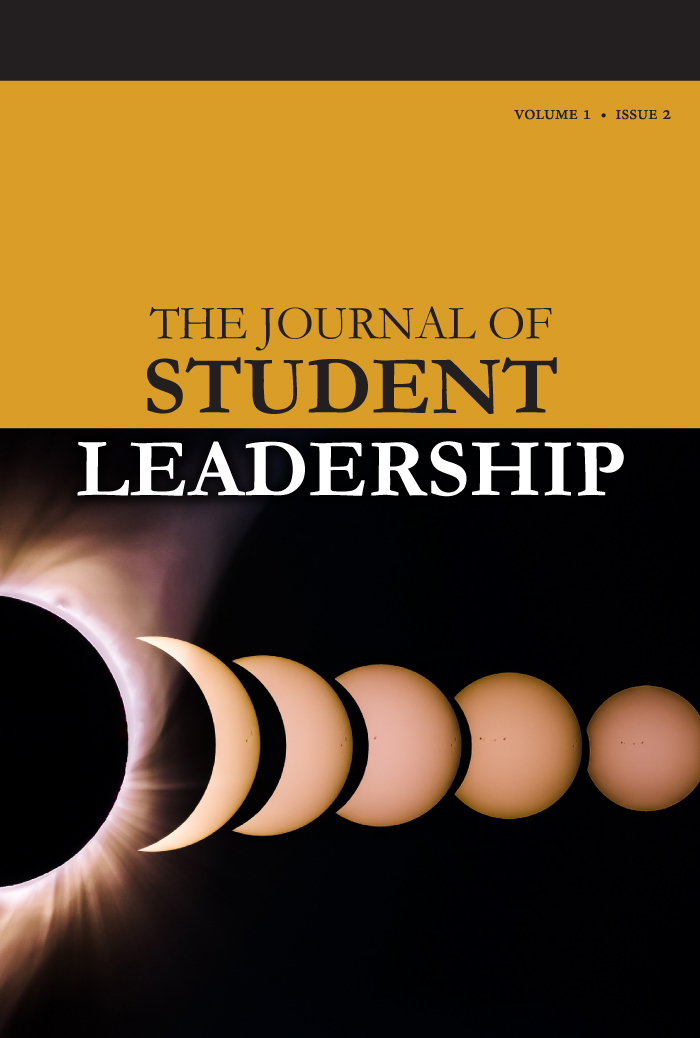 How to Cite
ECKTON, Darin R.; PALFREYMAN, S. Rhett. Self-Directed Learning as a Form of Self-Leadership: An Exploratory Study in a First-Year Experience Student Success Course.
The Journal of Student Leadership
, [S.l.], v. 1, n. 2, p. 15-29, dec. 2017. ISSN 2575-727X. Available at: <
http://journals.uvu.edu/index.php/jsl/article/view/45
>. Date accessed: 27 june 2019.