Ethical Leadership: A Multifoci Social Exchange Perspective
Keywords:
Ethical Leadership, Social Exchange, Leader-Member Exchange, Job Attitudes, Performance
Abstract
In this conceptual paper, I advocate a multifoci social exchange perspective on ethical leadership for the first time. I propose that social exchange relationships form between ethical leaders at organizational and supervisory levels and that these relationships, especially under certain circumstances (person and contextual factors), impact a broad range of important subordinate attitudinal and behavioral outcomes, including many that are unrelated to ethics but highly beneficial for organizations. Summarizing these propositions into a single conceptual model, I present a comprehensive multifoci social exchange model of ethical leadership and briefly discuss the theoretical and potential practical implications of this model.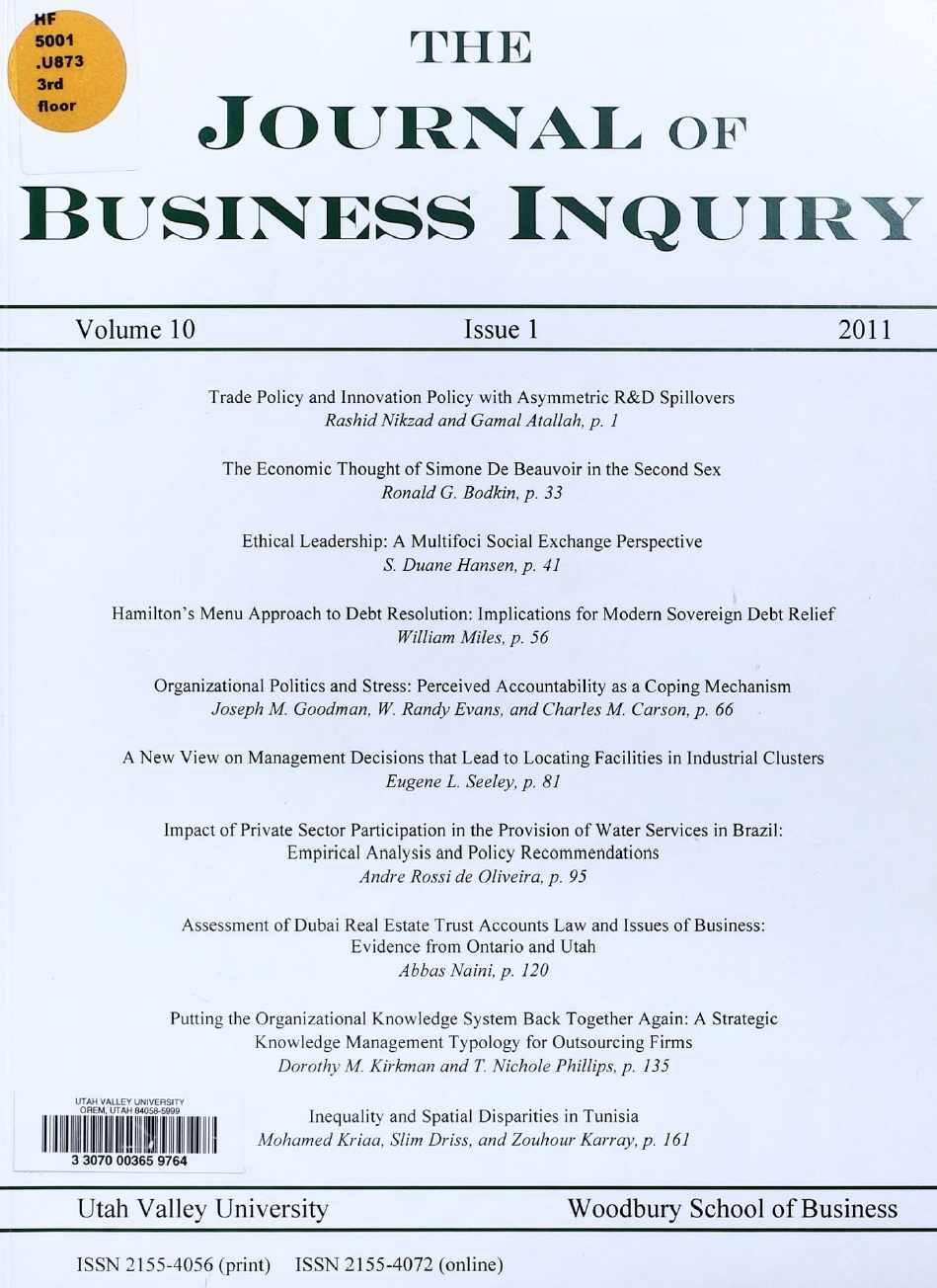 Downloads