Leadership: A Protean Institution of the Mind and of Civilization
Keywords:
leadership, protean institution, mind, civilization, analysis, study, pierce bassett, pierce, bassett, history, ethics, diverstiy, communication, power, tyranny, contemporary
Abstract
As the inherent nature of leadership is continuously redefined in contemporary society, there is accentuating emphasis placed on its utilization and comprehension. The primary objective of this analysis is to examine this emphasis on leaders in the 20th and 21st centuries. This paper explores the study of specific styles, differences, and examples of leaders within several communities and throughout history. Further studies into the development of leadership processes based on consideration from this analysis have the potential for the synthesis of ultramodern techniques in the advancement of ethics, diversity, and communication in all facets of leadership positions.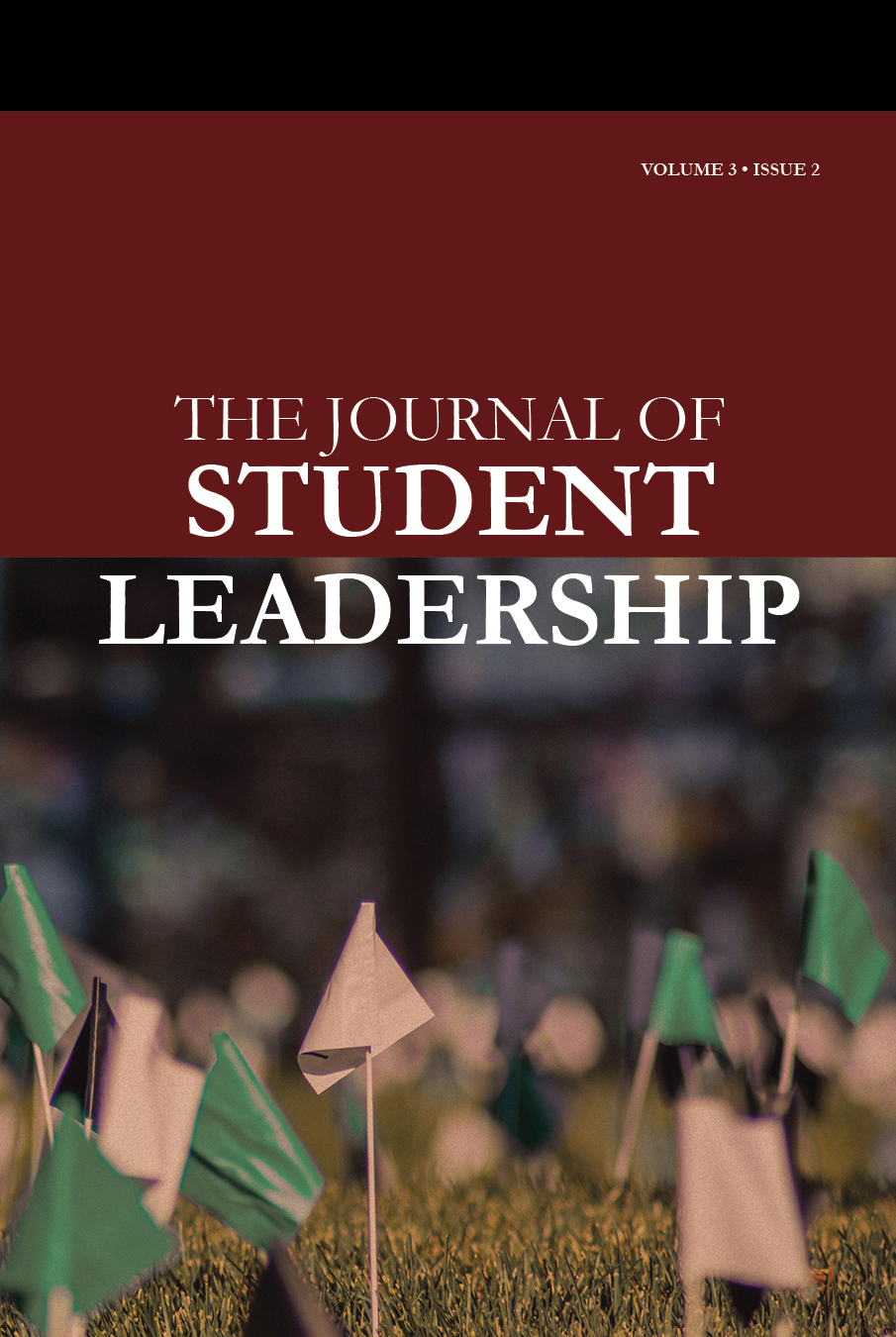 Downloads