My Life and This, My Lot
Keywords:
life, this, lot, my life and this my lot, gloria james, clairisa james, desire, sweat, tears, work, efforts, success, leadership, step, test, tests, battle
Abstract
My life's desire, before my eyes
How can I make it so?
I'll fight and pray, and work my days
To see it stay, not go.
So up at dawn I find myself,
To make it come about.
Through sweat and tears I do the work,
My efforts tall and stout.
It's everything I think, and do,
This building life's success,
For if I slip and halt my deeds,
I'm sure to fail these tests.
My every step, each gentle sway,
I feel myself draw near.
I know I'm reaching for what's best,
I feel it strong and clear.
Every day I'll try, I'll fail,
And then I try again.
I know that it's a worthy cause,
This battle I must win.
And every morning when I wake,
I'll fight for what is mine.
This is my cause, my destiny,
It is my right divine.
At times I feel it start to slip,
I freeze, I rearrange,
This journey will not be for naught
Although it seems deranged.
I've worked so hard to beat these tests;
My allies by my side.
I see the end draw near and cry,
"This life is now my prize!â€
I'll hold it close against my heart,
This battle that I've fought,
This victory was mine, I know,
My life, and this, my lot.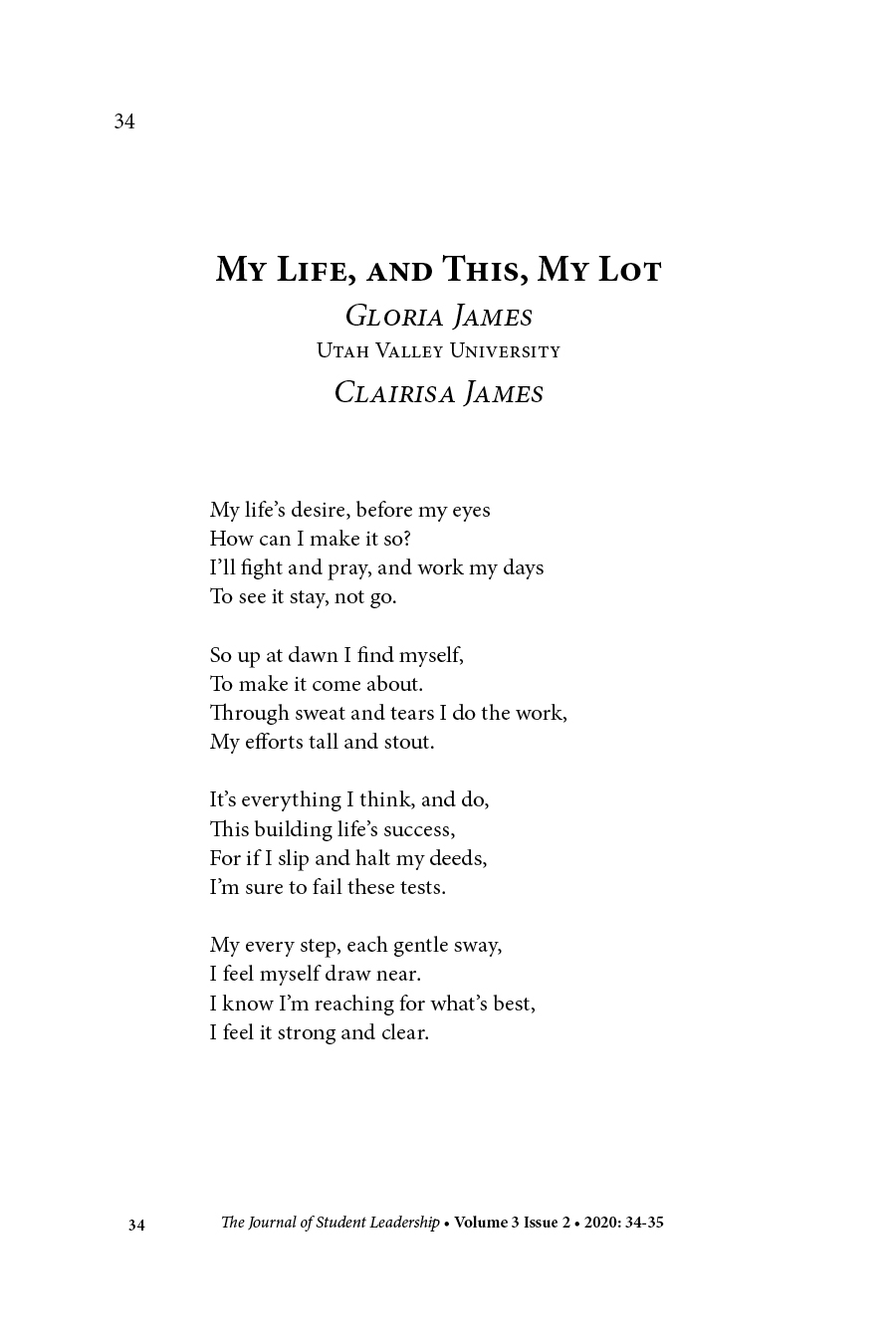 Downloads