Empathic Listening: Empowering Individuals as Leaders
Keywords:
empathic listening, empowering individuals as leaders, Anna christine petersen, anna, Christine, petersen, listen, narratives, understanding, empathy, successful, communication, conversation, defensiveness, advising, connect, empower, leaders, harmonious, compassionate, relationships, interpersonal
Abstract
This article focuses on the need to listen to the narratives of others from a place of understanding. Empathy is vital for successful communication. When we approach a conversation with defensiveness, shame, criticizing, or advising, an opportunity to connect with someone and lead them to a higher place is lost. On the other hand, when we practice empathic listening, we can empower individuals to become leaders and encourage more harmonious and compassionate communication in interpersonal relationships. It is our responsibility as leaders to initiate these changes through listening with empathy.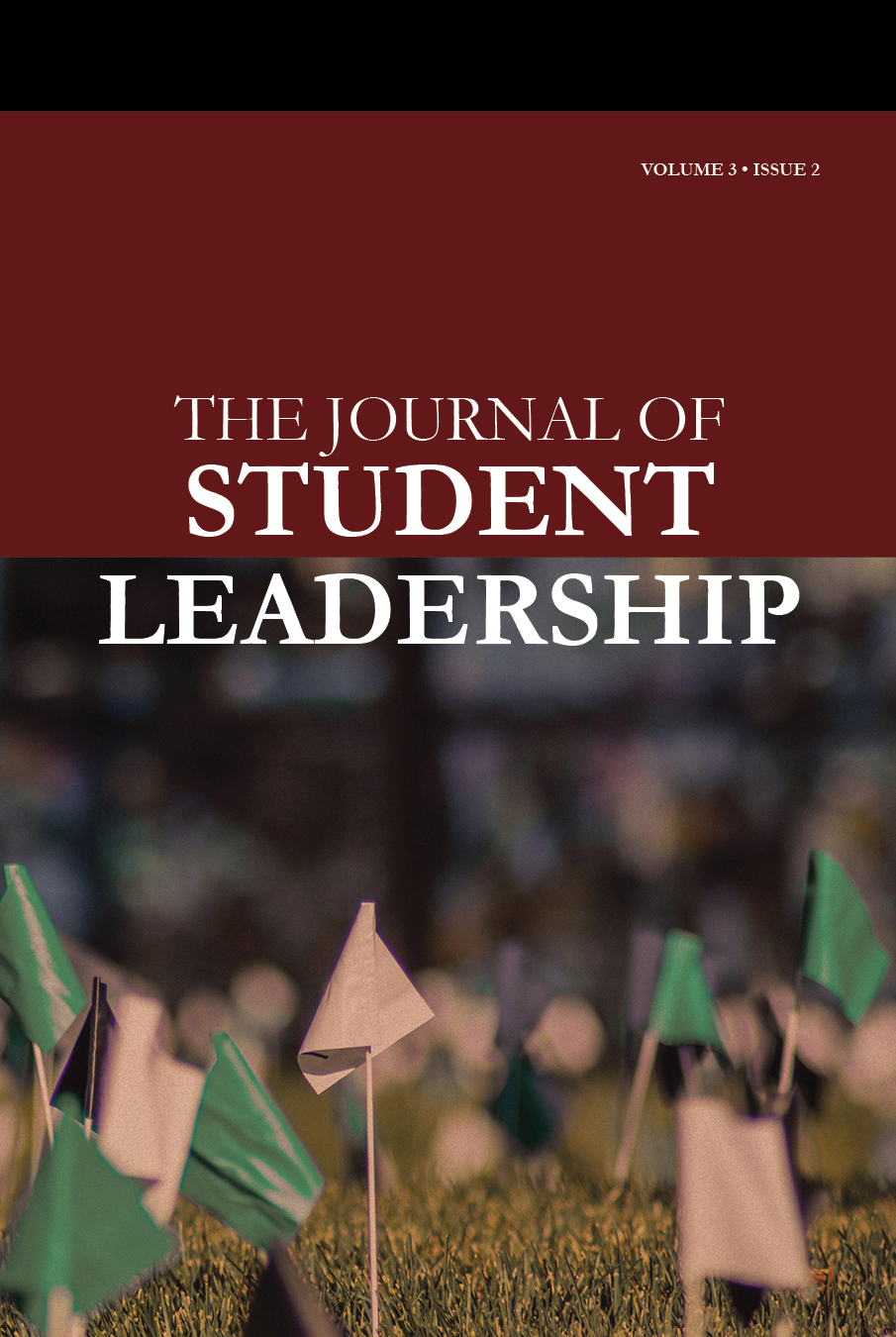 Downloads